Continuous Collaboration.
Probo's mission is to break down the barriers between software developers and the other stakeholders involved in a software development project. Make life easier for the whole team.
End developer bottlenecks. Ensure transparency for stakeholders. Lower the overall cost of delivery. Probo.CI. Site-seeing made easy.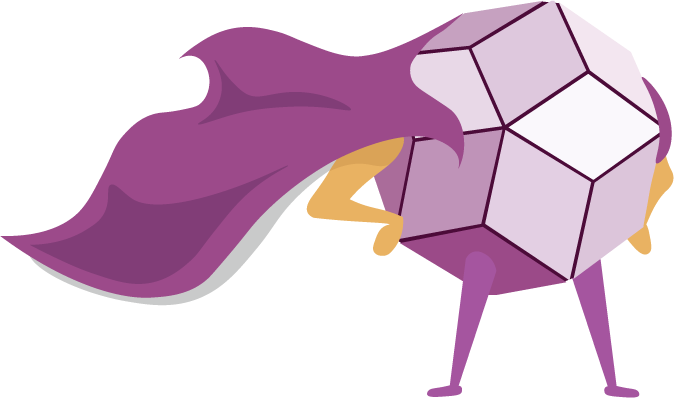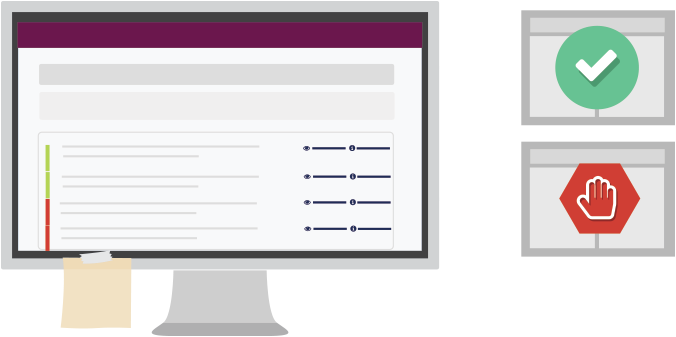 Optimized for Database-driven Apps
Using your sanitized database backups, each Probo.CI environment has your site's latest content and configuration. No more coordinating with the entire team to schedule a database sync from production to testing environments.

No Time Restrictions
Unlike similar tools that tear down your environment after testing your code, Probo.CI allows you to keep your environment for as long as you need. Probo.CI is the perfect way to allow stakeholders to give feedback on changes prior to merging them into a shared QA environment.

Synchronization
COMING SOON! Probo.CI will offer Synchronization with Top Hosting Environments. Database and file backups are automatically synchronized from Acquia, and soon Pantheon, which will allow for pushing to hosted environments for additional QA.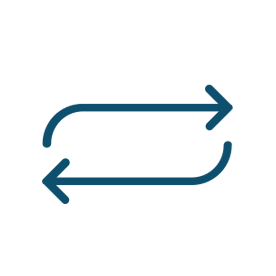 Optimized
Probo.CI has been built from the ground up to be optimized for MySQL database applications. Use the available Probo plugins for Drupal, Wordpress, LAMP, and more allow to seamlessly add continuous integration and testing to your project's workflow.
Easy integrations with Github, Bitbucket, and Bitbucket Server
We live in pull requests, and we bet you do too. Probo.CI creates an environment for each pull request, provides links to the site, and test results within the pull request.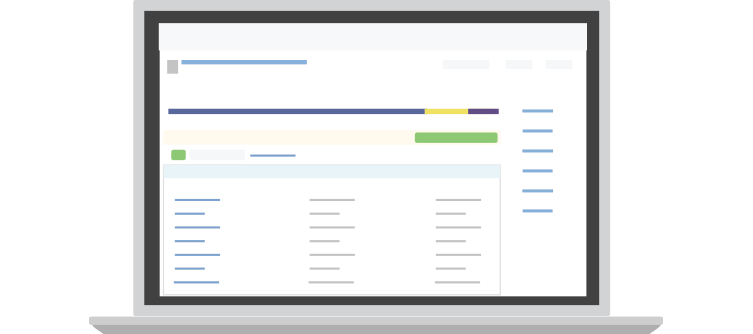 For all of your things
You can run anything that can run in a Linux container in Probo.CI. Got an app that uses PHP, Java, Ruby, Javascript, and Python? So do we, and they all run in Probo.CI.
Open Source Software
Built on Docker and written in Node.js, the foundation of Probo.CI is Open Source, and Probo.CI itself has been largely open sourced. We love Open Source, so fork Probo now on Github!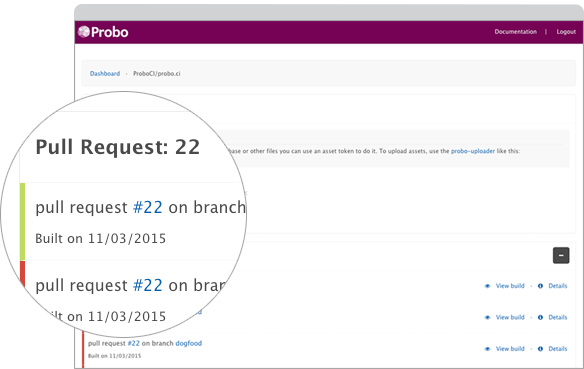 Testimonials
Now QA specialists do QA, I do code review in GitHub, and my VM misses me. The time savings is enormous and I'm no longer bottlenecking projects at code review.
I had an example site up and running in a few minutes and each build is extremely fast. This quick feedback makes working with Probo.CI a ton of fun and very useful.
Using Probo.CI on DKAN has been a huge win for us. Love not having to maintain our own servers for QA sites.